Rewards:  1000 XLAB ~$2.8 +Ref
CoinGeo Airdrop is 1000 XLAB tokens worth $2.8. Simply signup at their exchange and verify your email. You can also invite your friends to get 500 XLAB Tokens for each valid referral.
About CoinGeo:
CoinGeo is a Secure, Trusted and Transparent Exchange to Trade Crypto Assets. CoinGeo is built to disrupt the exchange eco-system. The user will have better control, access, and comfort with CoinGeo, unlike no other exchange. At, CoinGeo security will always be the first priority in every step of our decision-making process. Faster – Highly functioning and automated monitoring platform allows users to experience the fastest transactions available.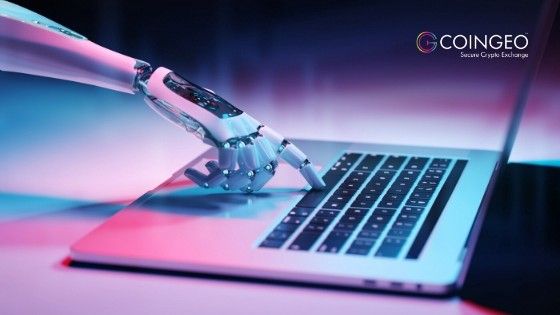 Steps for CoinGeo Airdrop:
Register at CoinGeo Exchange.
Verify your email and login to the dashboard.
You will get 1000 XLAB Tokens.
Also, you can invite friends to get additional 500 XLAB tokens.
Airdrop ends on 31 Dec 2019.


---

                                                Watch below video for step-by-step instructions:

---
Have a Happy Airdropping!
If you like the CoinGeo Airdrop, don't forget to upvote and comment below.
Follow us on Telegram, Youtube, Facebook &  Twitter for more authentic, latest and exclusive airdrops!