Rewards: 20 QRP~$10+Ref
QUUBE Airdrop is
20 QRP
tokens worth of
$10
to each airdrop participant. Invite friends and earn
4 QRP
tokens for each referral.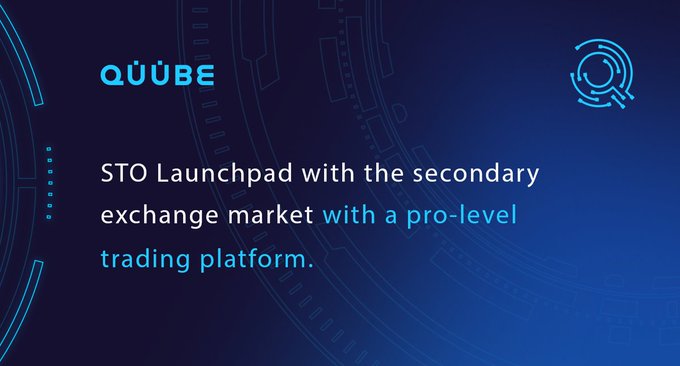 Steps for Airdrop:
Start chat with Telegram bot.
Click on "continue" and solve the captcha.
Follow their Facebook page like and share the post you liked.
Follow them on Twitter, like and retweet their post.
Follow them on Instagram, and like their post.
Submit your ETH wallet and other details in the bot.
Invite your friends to earn 4 QRP for each referral.
---
Watch the below video for step-by-step instructions:
[embed]https://youtu.be/AXo-7FfsJp0[/embed]
Desiairdrops Review
QUUBE :
QUUBE is ready to accelerate assets trading processes by creating a Security Token Market and Launchpad dedicated to the different types of securities. This technology instantly may be applied for the Global Notes creation and tokenization preferably for the REGS type of corporate stocks and bonds. It is rated  4.6 on ICO bench.
Have a Happy Airdropping!
If you like the Quube, don't forget to upvote and comment below.
Follow us on Telegram, Youtube, Facebook & Twitter for legit, latest and exclusive airdrops! In addition, please subscribe to our Newsletter to receive new airdrops!